⚡  HURRY!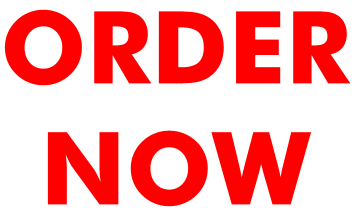 In Stock. - ships within 24 hours
🚚 We ship from California and Fastest delivery to your home 🚚
Buy 3 free shipping worldwide
Happy Christmas
What a bright ! This puzzle is really attractive at night.

Do you like it?The exquisite puzzle artwork depicts your favorite character, perfect for family nights, gifts, holiday parties, collectors, etc.
CUTE PUPPY
Due to the limited quantity of some products, they may be out of stock at any time. If you like it, get it!
"100% RECYCLABLE PRODUCT"
MADE IN AMERICA WITH HONOR
Specification:
Number of pieces: 1000PC、500PC
1,000 puzzles and a box
Exercise Memory - Jigsaw Puzzles sharpen cognitive function.
Current neurology experts assert that puzzles stimulate neuroplasticity and can even slow progressive memory loss.
Deepen Connections - Conversation flows naturally as your sort and interlock the design. It's like we always say: Love completes the puzzle.
Relieve Stress - Escaping into the calm of puzzling for as little as 20 minutes can sooth anxieties.
It's the perfect digital detox for you and your loved ones.
Quick and effective jigsaw puzzle: 
First, you should have enough space, a table or a flat floor.
Pour out all the pieces, face up, and sort out the borders as you turn them over (when you have a preliminary impression of where you are in the process of turning them over)
Then begin to take pieces and begin the puzzle according to the pattern.
When you feel the bottleneck, build the frame and sprint. A typical 1,000 piece puzzle takes four to eight hours
(1000 pieces as the basic pieces of the puzzle)
You need to add this to your collection!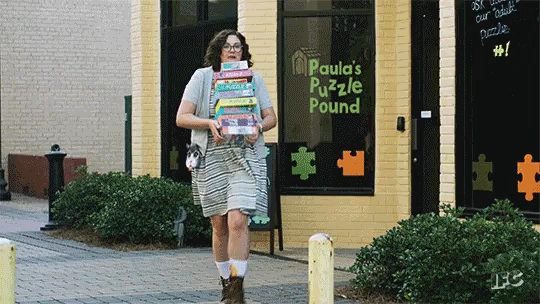 This puzzle is very worth exploring and addictive, so that I do not want to stop until the last piece is in place.
Exercise Memory - Jigsaw Puzzles sharpen cognitive function.
When you finish the whole puzzle, you will have a sense of achievement, right?
Description:
500 PIECE PUZZLE FOR ADULTS - Featuring a finished size of 13.78 inches by 9.84 inches
1000 PIECE PUZZLE FOR ADULTS - Featuring a finished size of 30 inches by 24 inches with a precision cut that ensures a tight, interocking heirloom-quality puzzle.
UNIQUE CUT LARGE PIECES - Each puzzle piece is unique and never repeated; Puzzle pieces are made from thick cut 75 point board, 18% thicker than the industry average.
ECO-FRIENDLY & HIGH QUALITY - Puzzles are manufactured with sustainably sourced organic, non-toxic soy-based inks & utilizes 100% recycled puzzle board materials.
MADE IN USA - Manufactured in Kansas City, Missouri; Puzzles have been American made since 1963.
MISSING PIECE NO WORRY WARRANTY - All Puzzles are covered with our satisfaction guarantee on materials and craftmanship.
Imported from USA.